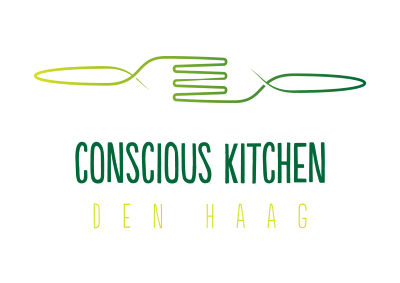 Conscious Kitchen is a youth-led organization that strives to reduce food waste, enable community and raise awareness about issues including, but not limited to, food waste, sustainability, circular economy & relevant societal issues.
Values & Vision
Sustainability - to reduce food waste by increasing & enabling food rescue operations. These operations can be in different cities and from different sources such as open markets, supermarkets, restaurants, local shops, leftovers from events and so on. Through these means we also enable a circular economy model within the food sector.
Community - to promote community building and strengthening. This can take many forms with the core idea of bringing people together around food to create a safe space for people to get to know new like-minded people. It also creates a support system where members can come to when they are in need.
Conscious Living - to raise awareness about issues which concern our society today. These take the form of plant based diets, food waste, human rights, personal development, social support systems and so on. The idea is to live with eyes open about what is happening in the world around us and within us.
We are a horizontal organization that is entirely volunteer-run. Active since 2016, our work consists of weekly waste-less dinners, advocacy campaigns, workshops and cultural events.
Our dinners
Our weekly dinners put great emphasis on sustainability and community. First and foremost, we aim to raise awareness about food waste by rescuing food that otherwise would be thrown away. Then, with the help of our volunteers we turn the 'waste' into a delicious 3 course vegan meal. Last but not least, we come together at the dinner table and enjoy good food and good company.
About us
Back in 2016, Conscious Kitchen began as a food rescue initiative saving food from the Haagse Markt (in the Hague). Over the years our events turned into community dinners that serve around 50 people on a weekly basis, saving around 100 kg of fruits and vegetables. The dinners are frequented mostly by international students who find their sense of belonging in the CK community. Besides our signature wasteless dinners we often collaborate with local organizations dedicated to environmental and social sustainability.